Hopefully your still able to see after looking at the eclipse today because here is a brand new podcast episode featuring Ryan Matthews of Quick Runner!!! Quick Runner is a 4 piece rock band from southern Indiana and if you are a fan of Concealer these guys will be your new jam!
This has been in the works for a long time! Ryan and I have been fan boying each other back and forth ever since a show at Taproom. The convo went something like this:
Me: "Your band is dope dude!"
Ryan: "Your podcast is tight!"
Me & Ryan: "COLLAB BRO?"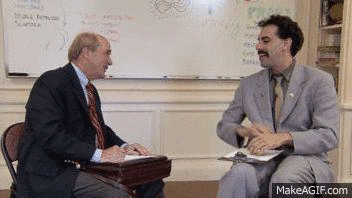 No but seriously his band is amazing and they write some catchy tunes! I like to say they are one of those bands that no matter how much of a genre snob you are you will find them enjoyable to listen to. You can check them out this Sunday (8/27/17) at Zanzabar with Darlington Paris and Midnight Channels!!! Click here for show details

Several months later our schedules finally aligned to chillax with some beers, talk about how Quick Runner came to be, what we've been jamming to lately, what local bands we would like to see play with each other, what Ryan goes through working at a liquor store and much much more!
Make sure to follow Quick Runner on all social media outlets!
– Facebook
– Soundcloud
– Itunes
– Instagram
This slideshow requires JavaScript.